Are you charmed by the beauty and elegance of Teak Outdoor Furniture? Teak is the sturdy wood option which is renowned for its beauty and durability. In fact, it can bear even the most changeable weather conditions and stay unaffected. One of the unique qualities of teak furniture is that it may be used for both indoor and outdoor areas. If the weather is unstable, you can get in touch with Garden Furniture Spain to avail the high quality and top-of-the-line garden furniture. Apart from best quality furniture items, we also offer other services like free nationwide delivery, 100% waterproof and weatherproof furniture and in fact our items are all maintenance free. All our products come with 5 years of guarantee to offer coverage for color fade and rust.
Waterproof Rattan Outdoor furniture at discounted price rates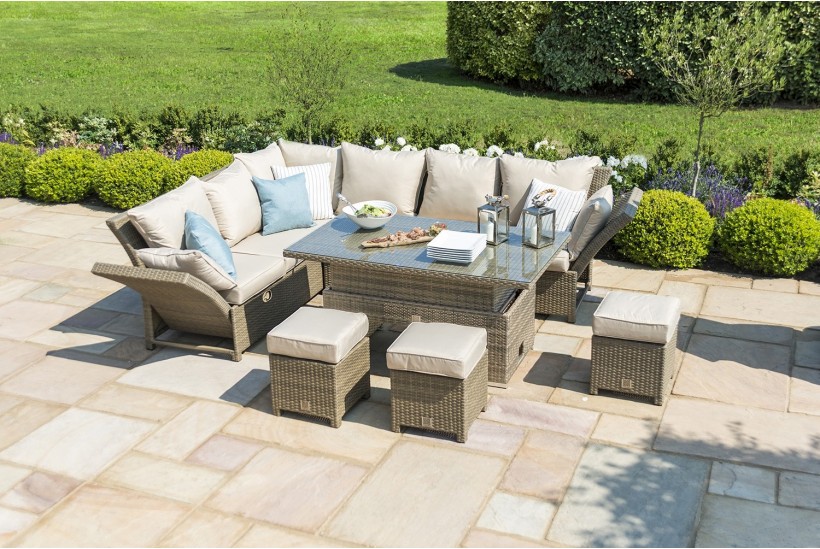 Rattan Outdoor Furniture is gaining a lot of popularity since it is eye-catching furniture option for the outdoors. If you look at the range of furniture pieces at our store, you will find multiple displays of outdoor furniture differing in colors, styles, designs and shapes. Our furniture may also be used to decorate the resort areas, commercial establishments and households. We use synthetic wicker to create the mesmerizing range of outdoor furniture. To complement the existing motif, you may choose among the range of styles. Being easy to maintain and lightweight in nature, our pieces are the best.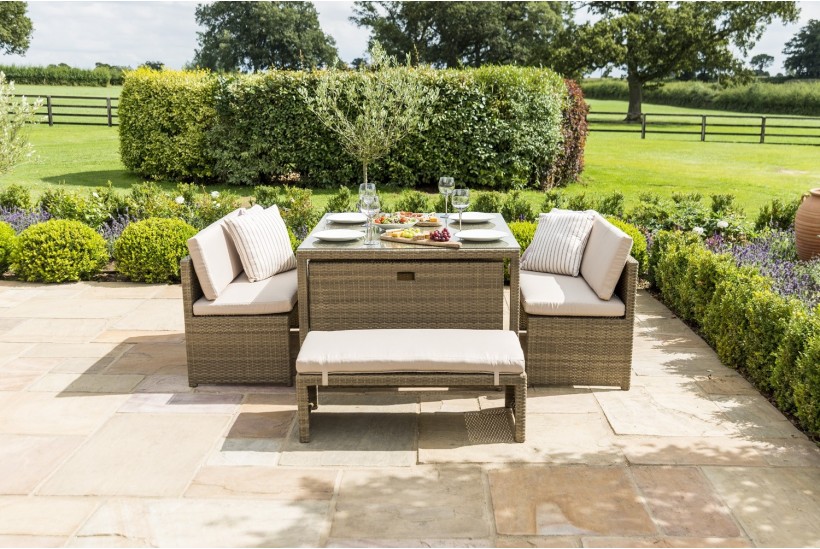 Some features of our Rattan outdoor furniture
Rattan furniture is a popular choice for outdoors due to its classy look, immense versatility and natural appearance. Solid wood can fabulously exude warmth and give a homely feel. When it comes to making wooden furniture, we mostly utilize the teak material which is maintenance free and may last for more than 20 years. Our Rattan furniture is a favorite choice due to superior designs, intricate weaving styles, sleek lines, intriguing shapes and sharper angles that are just perfect for informal and formal setting.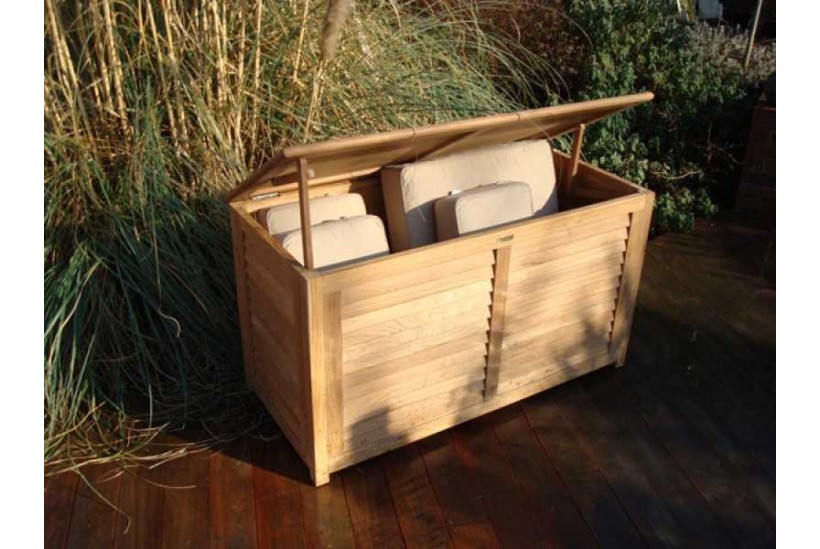 To make the Teak Garden Furniture, we make use of 100% teak material much unlike other companies using Shorea and eucalyptus. So, just get in touch with us now to avail premium quality outdoor furniture.